The opportunity to run and manage your own local
Children's Dance Business.
Petite Performers is an established Children's Dance Business. They became the first company to offer bespoke preschool age classes across Ballet, Tap, Hip Hop and Drama & Musical Theatre styles with classes ranging from 6 months to 6 years, all supported by bespoke software and systems developed especially for dance businesses.
The Petite Performers Franchise Opportunity: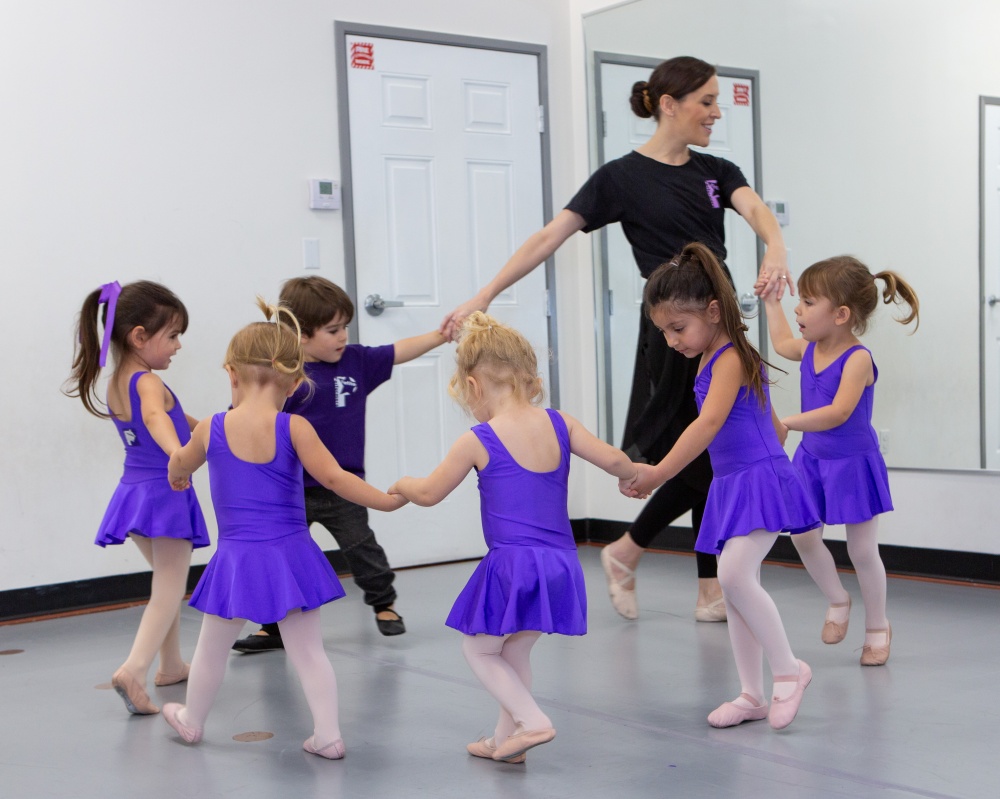 By becoming a Petite Performers Franchisee you will be able to help create the next generation of confident speakers, movers and performers while being able to create your own flexible schedule to suit your lifestyle.
Franchisees have the flexibility to choose whether to be the owner and sole teacher of their branch, or if they prefer to hire teachers for teaching classes whilst they maintain running the business side of things.
Franchisees are responsible for finding a safe location to hold their classes, market and grow their location to an optimal number of classes per week, as well as to train and mentor teachers and staff in maintaining the standards and values of Petite Performers.
You don't need to have any specific qualifications to run a Petite Performers but a basic background in dance, drama or music is required if you plan to teach the classes yourself.
You must have a passion for inspiring young children and a love for what you do!
How much can you earn?
Over 36 weeks of classes and up to 10 holiday camps, a well-established Petite Performers branch with just over 20 classes a week can make up to £65,000 per year.
Many Petite Performers business owners have 2 or 3 territories, increasing their earning potential.

Training and Support:
Petite Performers offer full initial in-person training, ongoing mentoring & support to help your business succeed. The following training is provided:
Petite Performers Academy – their comprehensive initial in-person training programme that gets you up to speed on the syllabus, booking software & running a small business.
Petite Perforum – their regular get-togethers for franchisees to meet & support each other, learn about what's new... & have fun along the way!
Compliance 101 – their training will mean you know everything you need to know from First Aid to DBS
And of course...regular access to the Petite Performers founders, Emily & Michelle
The Investment:
The franchise fee is £4,995, there may be an additional cost for premises costs which vary. The franchise package includes:

Extensive initial training
Full syllabuses and extension packs with accompanying music and playlists for 6 months to 6 years
Syllabus notes, lesson plans and teacher guidelines
Access to online training videos
Yearly in-person training days at Petite Performers HQ
Use of their tailor-made booking system
Your own website and email address
Your own generous territory to operate your classes
Regular access to the Petite Performers founders
Pupil certificates and termly report cards
kitbag - props and equipment for your lessons
Customised posters, flyers and banners
Professionally shot marketing images and regular inputs for branch social media

Could you run a Petite Performers Franchise?
Successful franchisees will need to be self-motivated and interested in owning a thriving children's dance business.
You will need to have the wish to have a business with excellent potential for growth and profit and enjoy working with parents and children alike. Dance and/or performing arts experience helpful but not essential. There are two routes:
Owner with no experience - buy the franchise and run the business hiring teachers to run the classes.
A person with a background in performing can buy the franchise and initially teach the classes and eventually expand.

Find out more about the Petite Performers Franchise and running your own Children's Dance Business. Click below now!