Studio Figura have created an EXCEPTIONAL franchise opportunity that is simple and clear.
With already over 1050 locations in the world, Studio Figura is now focused upon strong expansion in the UK. Studio Figura is a zone of: wellness, fitness and a new COSMETOLOGY - multi-functional devices for aesthetic cosmetology for the body and face based on modern technological solutions.
The business relies mainly on lymphatic drainage massage, which stimulates the production of new lymphatic fluids and the expansion of lymph vessels. It is one of the most effective methods of slimming and eliminating cellulite.

The Studio Figura Franchise Opportunity:
As a Studio Figura Franchise you can run your own women's Body Shaping Business. You will be able to offer a unique fitness experience to your clients that is effortless but at the same time brings outstanding results.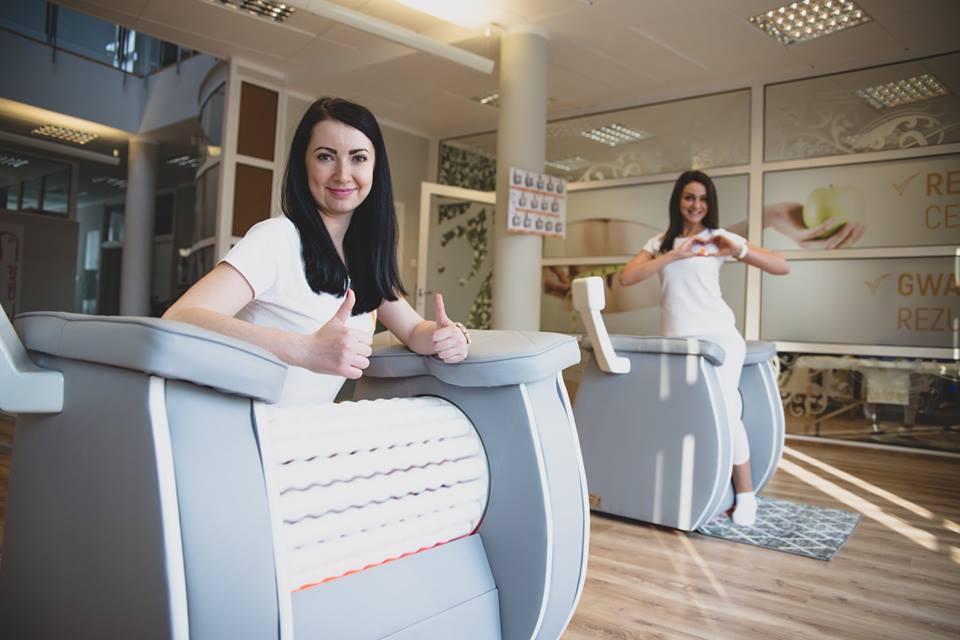 Franchisees will be responsible for managing the Studio, running social media and taking care of employees and customers. You are also most welcome to work in your Studio with the customers to be as involved in the business as you can.
Most Studio Figura branches are located in rented premises with an area of 100-180 m2.
There should be parking facilities, in front of the building. Studio Figura will create, individual design project of your premises, according to your style preferences.
They will guide you through the entire process of choosing a perfect location.
How fast does the studio start earning?
The studios earn their money in the first month after opening. It is possible thanks to a professionally constructed marketing plan which is implemented about 2-3 months before opening the studio. It also guarantees a successful Grand Opening and further implementation of the concept.
The average studio income is between £10,000 and £35,000 per month!
Training and Support:
When starting your own Body Shaping Business, Studio Figura offer a full package of support.


The training provided includes:
company management
acquiring customers and closing sales
working with the client
cosmetics
supplements
the operation of the devices
running your social media
Studio Figura has a unique know-how, both when it comes to running the business and the technology.
It is based on 13 years of experience and they want to pass all the knowledge they have to their future partners.
Do I have to be a millionaire to open a Studio Figura Franchise?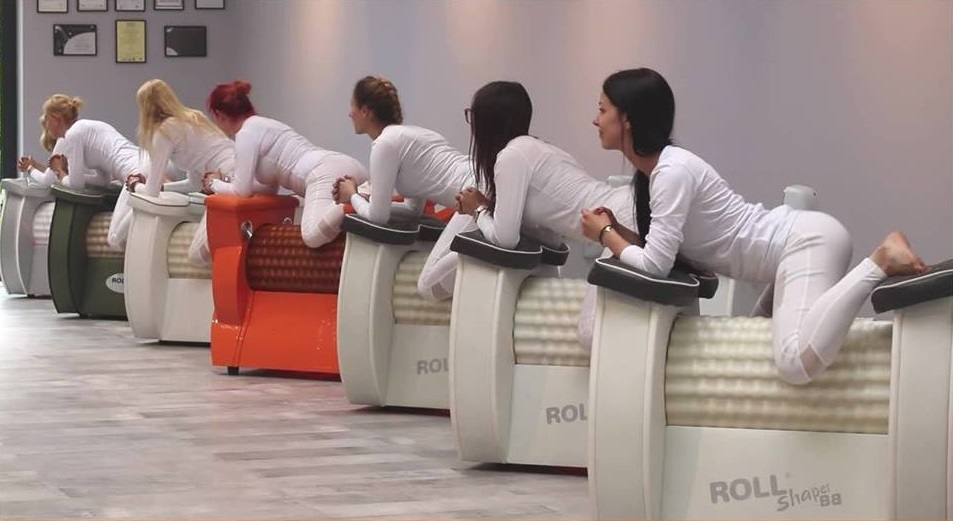 Absolutely not! 98% of Studio Figura Franchisees finance the investment through leasing.
Studio Figura has a well-established position on the market that leasing to their devices is easily received by people who have never run any business before.
The start-up cost is around £65,000 (unless you would like to take the devices into lease), this covers:
The initial fee provides you with the guarantee that nobody else will open a Studio in your close area, training, 3D interior design project, marketing materials such as individual posters, banners, stickers design, social media images and much more.
After you will become a Studio Figura Business Owner they will be there for you at all times. The franchise fee will give you the right to use their trademarks and other intellectual property.
The devices: High-end treatment and training devices that have clinically proven results.
Studio Figura do not take a percentage of your income at all.
Find out more about the Studio Figura Franchise and running your own lucrative Body Shaping Business. Click below now!
What

Our Franchisees Say

My journey with Studio Figura started similarly like other Studio Figura owners. First, I was a client. I became so fascinated with the machines, especially with Roll Shapers that I decided to start this business. I opened my first studio 3 years ago, three next studios I opened one year ago and this year I'm opening my 5th Studio. I became addicted to the Concept, my success proves that it works!

I was seduced by the opportunity to work in a feminine environment, with a flexible schedule (I am my own boss!), without stress, with low investment demand and rapid pay-off. I had no experience in this field, but I received comprehensive training and certification from Studio Figura. I am working the second year already and I am satisfied with my studio and the excellent results of my clients!