An excellent opportunity for those seeking secure self-employment to own a childcare and education business with minimal risk and excellent rewards.
The Manna-seh Franchise is a new and exciting childcare and education business. Established in 2010, Manna-seh provide quality standard childcare services to parents and carers offering flexibility and dependability.
The primary focus is to build a 'culture of welfare and safety' in which the children in their care are protected from harm and enjoy a rewarding experience that compliments their formal education.
Mannah-seh recognise and respect the uniqueness of each child. Children learn to follow their curiosity, think creatively and to work both independently and cooperatively with others. Manna-seh celebrate diversity and strive to instil integrity, compassion and confidence each child.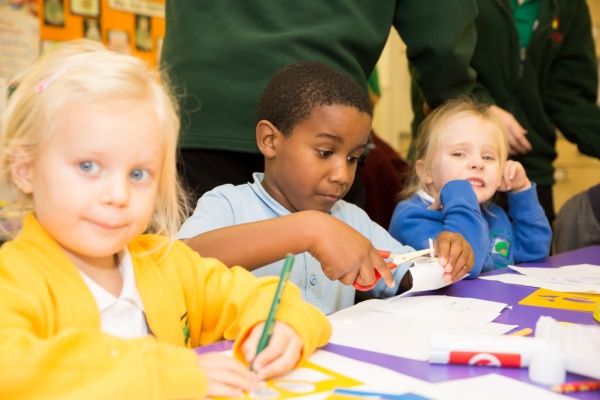 Due to the significant demand for professional out of school hours care and encouraged by the excellent feedback that Manna-seh have received from parents/carers, children and external assessors, they are now expanding their network of clubs and has decided that this strategy will be most effectively achieved by franchising.
Manna-seh believe that blending their proven systems, policies and procedures with the passion and devotion of independent business owners represents a formula that will help develop Manna-seh into one of the UK"s leading childcare providers.
The Manna-seh Franchise Opportunity:
Manna-seh franchisees will provide an out of school hours club facility to parents and carers. This is a management opportunity therefore no childcare qualifications are required although a background working with children may be helpful.
Mannah-seh have designed a highly effective business model based on proven systems for operating a childcare club that effectively meets the needs of parents requiring a dependable and well-organised childcare service outside of normal school hours.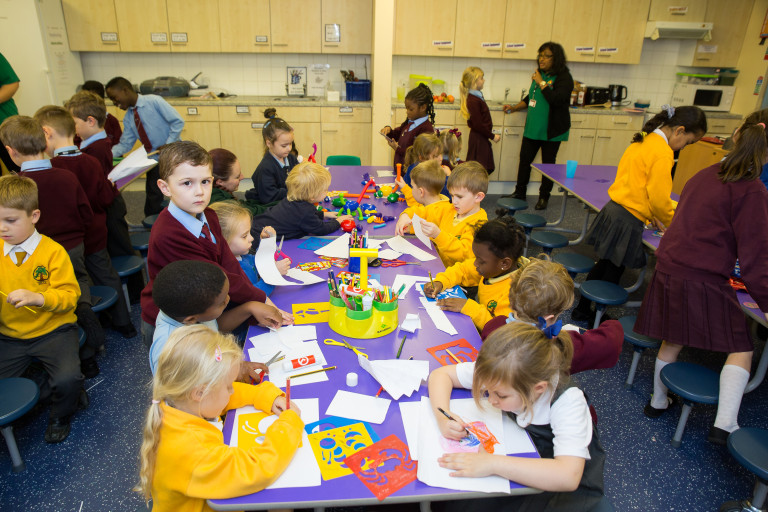 The franchise offers the opportunity to run a childcare and education Business that is rewarding both financially and emotionally; working with young children to help them develop and flourish provides a unique level of job satisfaction.
By employing part-time carers, franchisees will be able to provide a range of activities geared to complementing their education, to include sports, reading, board games, cookery, arts & crafts, needlework and construction.
Franchisees will be actively engaged in running breakfast and after school clubs, and holiday clubs, within existing state and independent primary school premises. They will manage a team of childcare assistants, following the well-established Manna-seh formula.
The sourcing of a local school(s) to operate clubs and maintaining a positive relationship with that school(s) is a primary obligation of a successful Manna-seh business.
Training and Support:
Manna-seh will provide a comprehensive initial training to ensure franchisees fully understand all aspects of operating the business, assist in setting up, launching the business and retain a full interest by providing mentoring and training support on an on-going basis and assist with marketing and strategic development.
Be assured that they will share your commitment to build a highly successful out of childcare and education business.

They also assist with:
Setting up and running Out of School and wrap around care.
Negotiating Licence agreements with Schools or Educational institutions for the purpose of wrap around care.
Hiring and retaining suitable staff.
Basic Safeguarding: Child protection
Food Hygiene Awareness
The Investment:
There are three separate franchise packages available. You can choose which of these options best suits you having considered the varying time commitments and investment levels of each.
Full details about each package will be provided with the Manna-seh brochure which will include details of the range of activities geared to complementing education, to include sports, reading, board games, cookery, arts & crafts, needlework and construction. The provision of healthy and nutritious breakfasts and snacks is a fundamental aspect of the service that Manna-seh provides.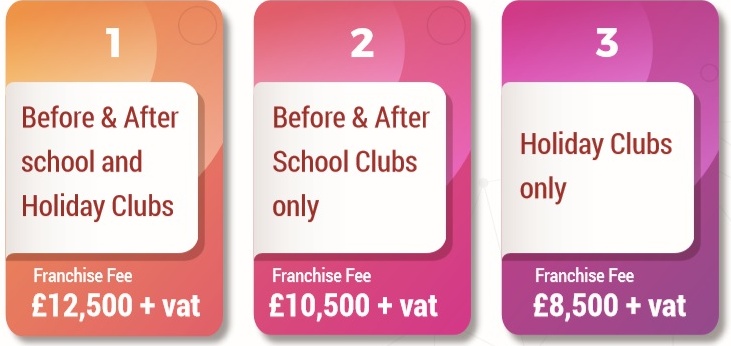 Find out more about the Manna-seh Franchise opportunity and running your own successful childcare and education Business. Click below now!