Due to the success and high demand of this Dance Fitness Franchise, Strollercise is now expanding across the UK!

Established in 2016 and due to popular demand Strollercise is a new and exciting Dance Fitness Business Opportunity. Strollercise got its name from the popularity of strolling in R&R clubs and because they do 6,000-7,000 steps in the class session it became a form of exercise.
Having started franchising in 2018 there are already six franchisees up and running their Strollercise Franchises.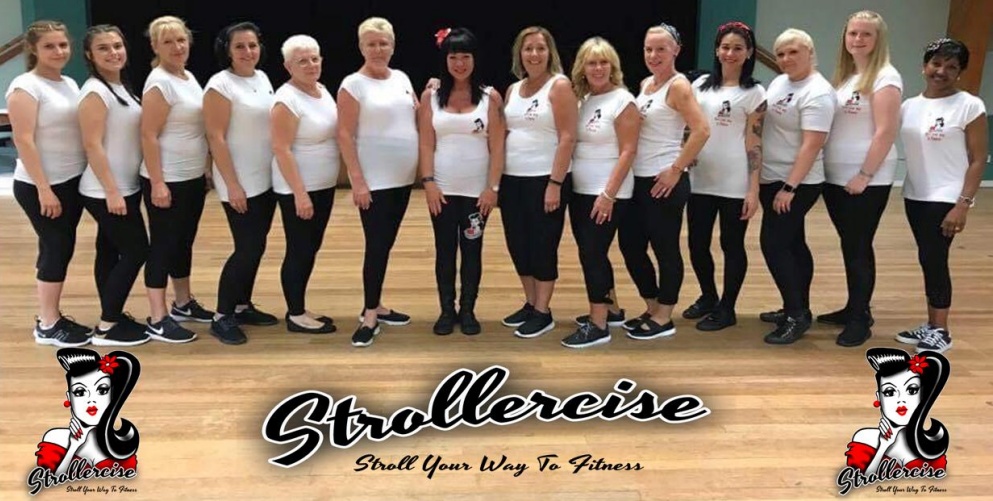 The Strollercise Franchise Opportunity:
As a Strollercise Franchisee you will run your own Dance Fitness Business based upon sounds from the 50's & 60's. The classes are suitable for men and women aged 14 and upwards, there are also low intensity classes available for those suffering with COPD, Fibromyalgia and even walking aids.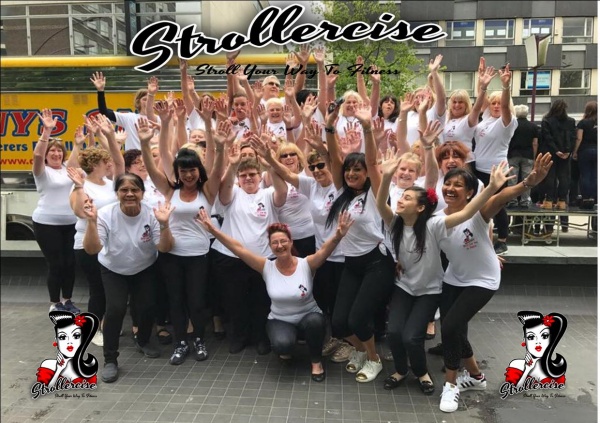 Strollercise is a unique style of fitness and offers franchisees a social and flexible business opportunity. Hours are can be fitted around family commitments, however franchisees would be expected to carry a minimum of six classes per week.
Current franchisees work on an average of 20-25 people per class however classes have been held for up to 70 people.
Franchisees also benefit for attending and advertising at indoor and outdoor events.
What are you expected to do?
The franchise fee is a one off payment of £7,500. Franchisees will carry out duties such as booking your halls and paying your hire fees on time.
You will need to advertise on social media, create a facebook group for all your strollers and update daily.
Franchisees are required to run a minimum of six, one hour classes a week at a cost of £5.00 per client.
How much can you earn?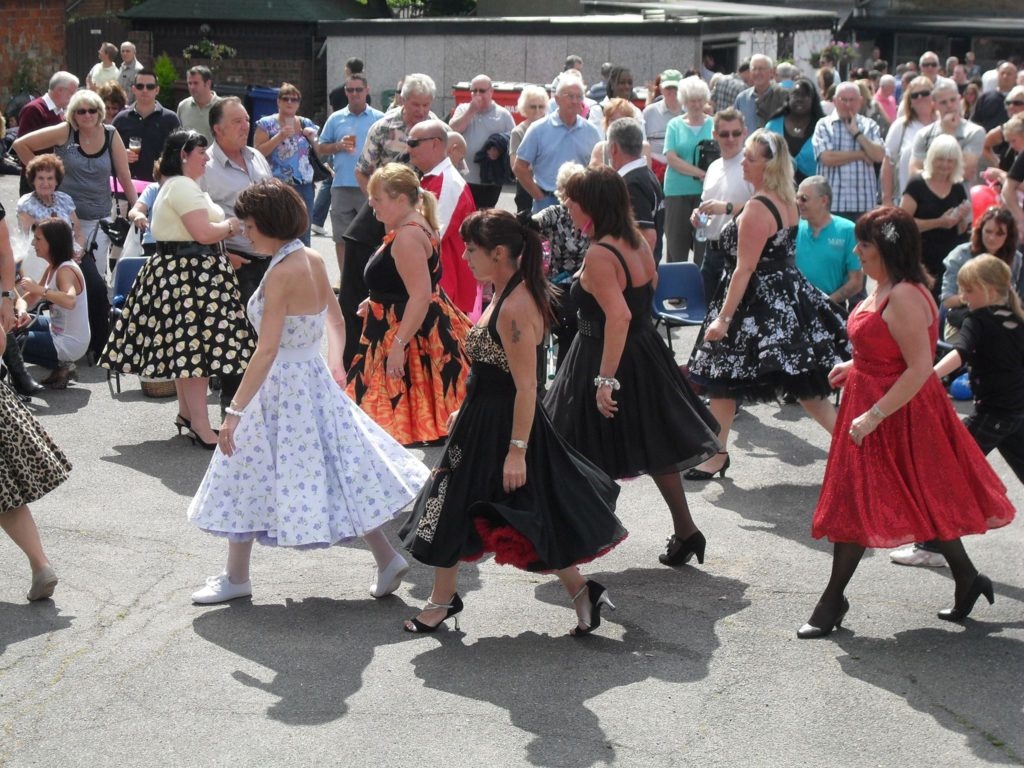 This really depends on you and how much work you put in. Top franchisees work 9 hours a week and can earn in excess of £4,500 per month which is based purely on the numbers attending the classes. It is no uncommon to have between 25-50 people per class.
You can work around family and other commitments, most of franchisees work their business around their job, most have since left there jobs as they can earn more in an hour doing what they love in there own area than they earnt in a day.
Training and Support:
No qualifications or fitness background is required as you will receive full training to teach the strolls yourself. Franchisees will also be provided with DVDs and online support plus a Facebook group for franchisees only, support is ongoing.
The Strollercise Franchise Package:
For a low cost fee of £7,500 you can own your own Strollercise Franchise.
As a franchisee you will receive:
Rights to use the Strollercise name
Full training in all areas of the business from operations and services to customer service
Exclusive franchise territory
Rocker Box
Head Microphone Set
Music on a Dongle
Branded t-shirt
A central website
Facebook Page
Ongoing support and business updates
Processes, systems and templates to run the business
4000 leaflets
Find out more about the exciting new Strollercise Franchise Opportunity and running your own Dance Fitness Business.
Click below now!