Mathnasium Franchise
News
Case Studies
Features
Events
Videos
Resales
Mathnasium Franchise
Maths Tuition Business

The Mathnasium Franchise is an international maths tuition business that is now launching in the UK! Established in 2002 with just one Mathnasium centre in Los Angeles, California, there are now 800+ locations around the world.
Demand: Maths not making sense is a universal problem
Maths teaches critical thinking skills and problem solving, playing a vital role in general education, future careers and daily life.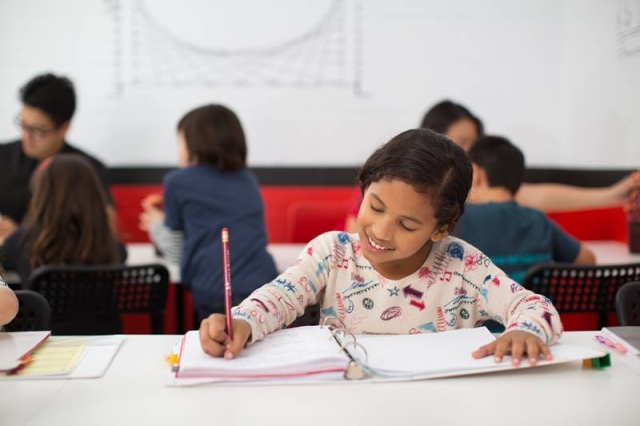 There are currently more than 9 million students in the UK with two-thirds scoring below their year-level in maths.
Last year in the UK, parents spent more than £6.5 billion on private or extra-curricular tuition, proving students everywhere need enhanced support with maths at one time or another.
Mathnasium firmly believes that any child can be good at maths; most children possess the ability to understand the relationship between numbers.
They just need the right instruction – they need to be taught maths in a way that makes sense to them.
The Mathnasium Franchise opportunity
One of the great things about Mathnasium is that it is a very simple and comparatively low cost financial model. It's a great, fun business, but above all – it really works!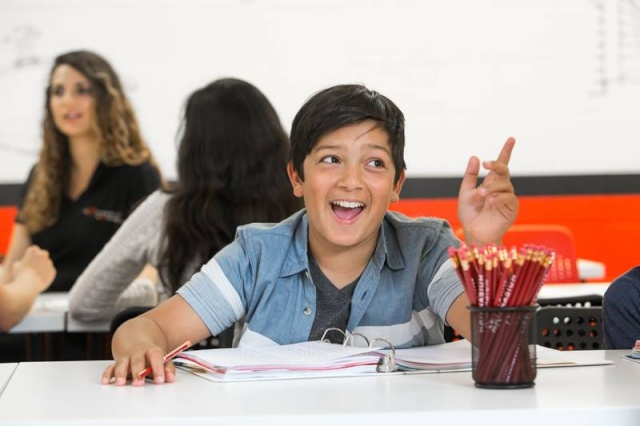 Mathnasium Franchisees will operate from small high street premises, and the fit-out and preparation is minimal.
Mathnasium will train you in the best ways to find a location, and their demographic and mapping data will provide you with detailed insights into the viability of your chosen location. You will be trained in marketing, recruiting tutors and running the business, all you have to do is follow their system!
Support: Mathnasium want to teach you the business
You can be a successful Mathnasium Franchisee without an educational or mathematical background. In fact, the professions of ideal franchisees vary greatly – from engineers and accountants to teachers and homemakers, and everything in between.
Mathnasium franchise training is designed to teach you all that you need to know about running a business that deals with maths instruction.
Initial franchise training
Once you sign on as a franchisee, you'll gain access to more than 50 hours of online training.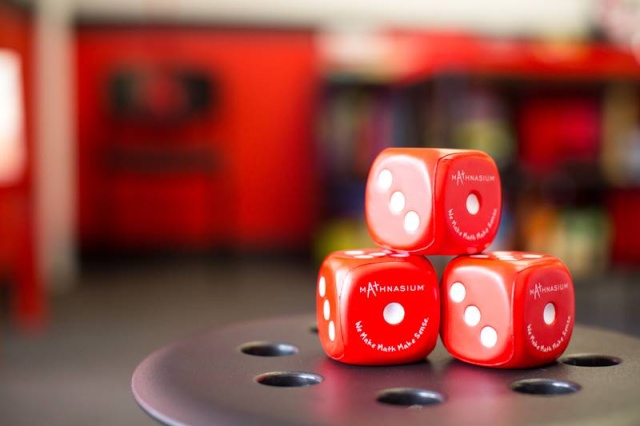 You'll also spend time at the UK Franchise headquarters where you'll learn financial planning for your business and take a series of educational courses in the Mathnasium Method™.
You will then spend at least a week in one of the UK learning centres, getting to grips with the business in a real-time live environment.
Throughout the life of your franchise agreement, support will be there whenever you need it. From Start-up Specialists (SUS) and Field Business Consultants (FBC) to regional training and annual conventions, you'll have everything you need to grow and maintain your maths tuition business.

The investment

The franchise fee for Mathnasium is £29,500 (+ VAT). There will be additional costs associated with preparing and equipping the building, as well as a requirement for some working capital. Costs will of course vary by location and depending on the size of your centre, but the Mathnasium team will be on hand to guide you through this exciting process.
Based on previous Mathnasium centres Mathnasium estimate your total investment (including the franchise fee) will be somewhere between £77,000 and £120,000.

Is a Mathnasium Maths Tuition Business for you?

Mathnaisum are now looking for franchisees across the UK who are:
Dedicated to the cause of helping improve maths education and building student's confidence.
Ready for a full-time, rewarding career.
Wanting to join a growing multi-million pound industry.
Looking to make a positive difference in their community.
Find out more about the Mathnasium Franchise, the international maths tuition business. Click below now!