EweMove Sales and Lettings Franchise
EweMove Franchise
Estate Agency Business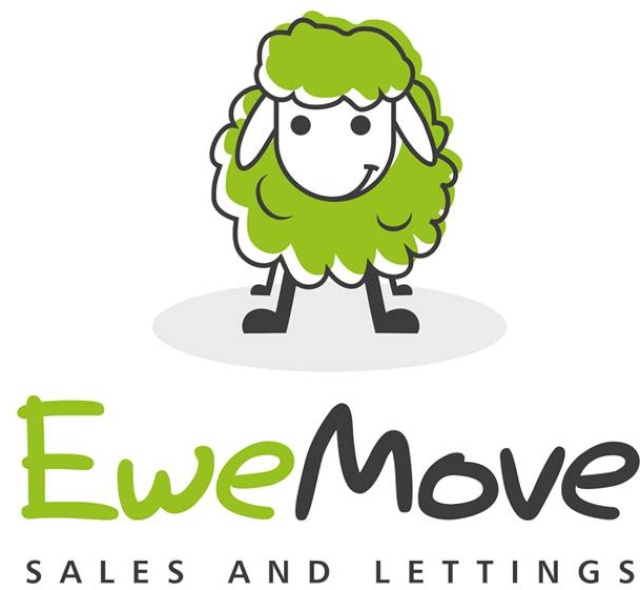 A 5 Star, Low Cost, High Profit Franchise Opportunity
The EweMove Franchise is an award winning Estate Agency Business. Since launching in 2013 EweMove have experienced massive growth and now have 100 branches across the UK.
EweMove are also extremely proud to be the UK's Most Trusted Estate Agent based on hundreds of independent customer reviews on Trustpilot.
They are the only Estate Agency Franchise to be rated 5 star by their franchisees based on independent feedback in a Smith+Henderson Satisfaction Survey.
The EweMove Franchise Opportunity: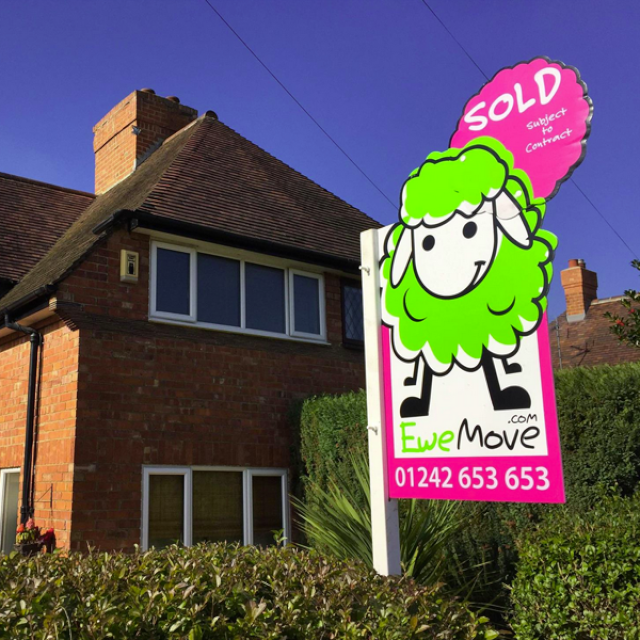 EweMove are not like other estate agents; their focus is on providing outstanding customer service. They are open 24/7, allowing homebuyers, sellers and landlords and tenants to flexibly book viewings and appraisal appointments or enquire about their properties online or over the phone with one of their friendly team.
To be a successful franchisee you don't need any previous property experience. You do need a 'can do' attitude and for people who are willing to work hard EweMove can be a very profitable business venture.
The role of a franchisee is to sell or let properties for the best price and doing this in the time frame the customer wants/needs. The customer will have one point of contact with a local franchisee, from the beginning to the end of their home sale or rental.
Over-delivering on customer service makes the whole process smoother and more enjoyable compared to a traditional, corporate service you may receive from an average high street agent.
How Much Can You Earn?
That really does depend on you! And how much you throw yourself into your launch and follow the training plan.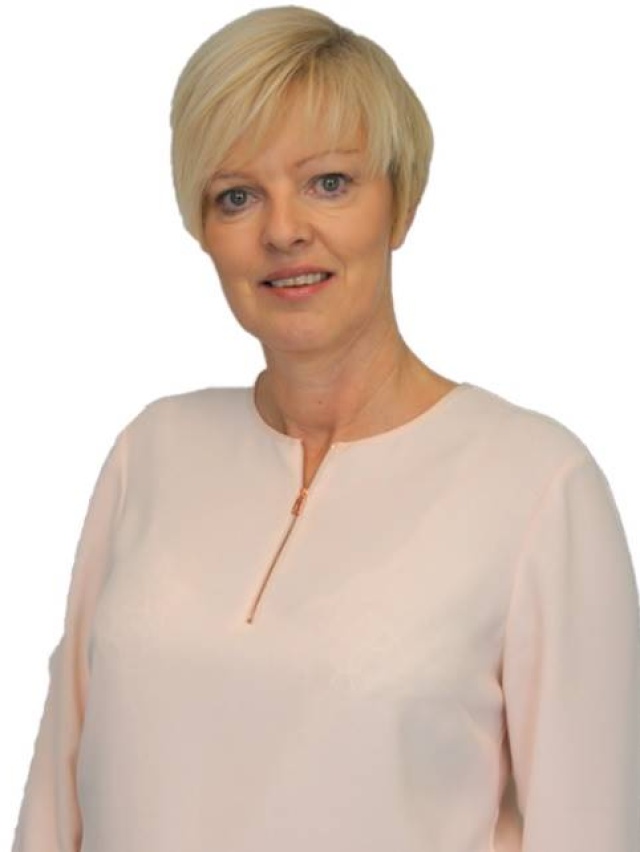 Franchisees set their own targets but one of the things that other franchisees have said helped them to decide if EweMove is the right franchise for them, was hearing real life stories from existing franchisees just like Jo…
"I launched my business in December 2015. In May 2016 I managed to sign up £10,000 of business in one month, this gave me a huge sense of pride! I have also managed to achieve this goal in June, July and August as well!
I still have to pinch myself as I ride around Doncaster and see my flock of sheep signs taking over, lots of them with sold on them!"
Jo Mundy, Branch Director EweMove Doncaster
With low overheads and by charging premium fees, there's enormous profit potential. Top performers generate sales well in excess of £100k each year.
Training & Support
EweMove has lots of industry experience behind them and they have learnt a lot about what it takes to make a successful franchisee as their network has grown.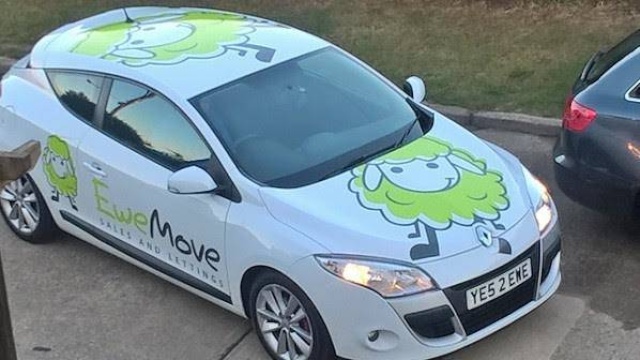 EweMove's extensive marketing, training and support gives their franchisees the tools and knowledge to make their Estate Agency Business a success.
The hybrid franchise model has a number of benefits including the centrally based operations team, who free up franchisees' time by taking care of much of the admin associated with property management.
Franchisees have more time to dedicate to their customers; nurturing relationships and most importantly selling, letting and managing properties!
As a EweMove Franchisee you will also benefit from the proven marketing plan, their Lean Green Marketing Machine. The HQ Marketing Team guide you to invest your working capital into a multi-channel marketing campaign that will deliver results. All marketing activity is tracked, to generate leads that get the best return on your investment.
Is the EweMove Estate Agency Business for you?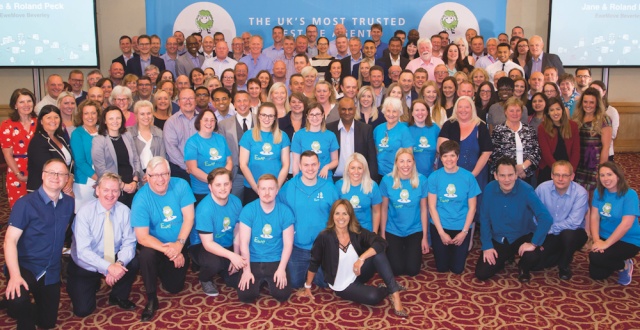 EweMove are very particular about who they take on as a franchisee. They look for 'people people' who want to make a difference in their local area and who will fit well with their fun brand and company culture.
EweMove believe that they have one of the friendliest networks of franchisees who all want to help each other succeed. Franchisees regularly meet up locally and often share marketing initiatives, so you never feel like you're on your own.
Find out more about the EweMove Franchise, the award winning Estate Agency Business. Click below now!