Avanti Tax Accountants Franchise
Accountancy Business
The Avanti Tax Accountants Franchise is a modern accountancy firm with traditional values. Avanti is your perfect partner for establishing an Accountancy Business of your very own.
Proud to defy traditional accountancy stereotypes with their vibrant, open, down to earth approach, and practical jargon-free advice, Avanti are offering the chance for you to run your own business with the full backing of a successful working accountancy practice behind you.
If you are an accountant in industry or practice wishing to run your own business, or a commercially-minded individual seeking a profitable, saleable business model, then Avanti want to hear from you.
About Avanti Tax Accountants
Avanti Tax Accountants, part of The Avanti Group (UK) Ltd, is a family run firm of qualified practicing accountants & tax advisers, established in 1999.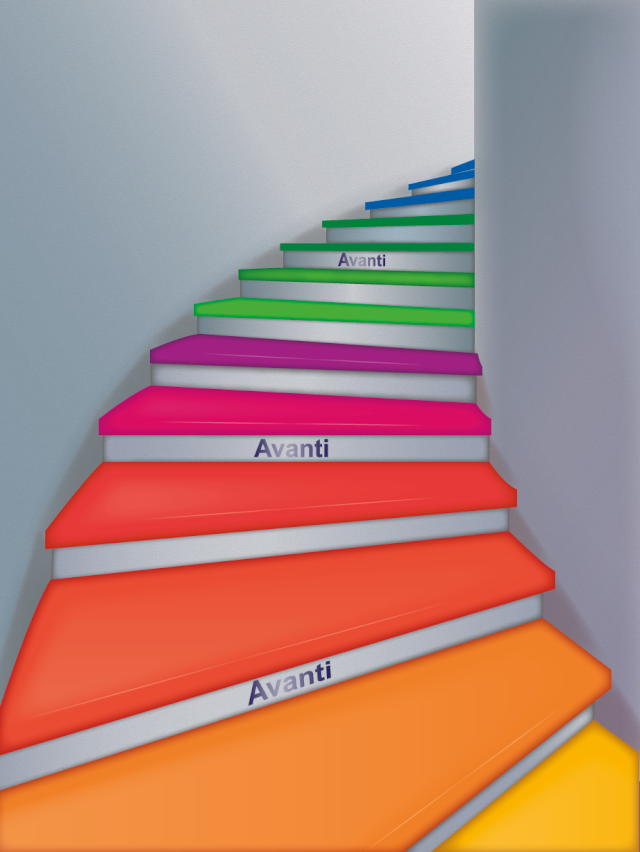 Recognised as one of East Anglia's most innovative companies you can be sure that you are joining a leader in the field of accountancy and business.
Having originally started as a franchise business themselves, they can provide you with unique insight and advice from both sides of the fence, and having won an award for 'Best Performing Practice' during their time as a franchisee, they know exactly what it takes to build a successful business.
The Avanti Franchise Network plans to grow to 200 franchise areas throughout the UK, providing the local support clients appreciate. Avanti moves from strength to strength with plans of client bank exceeding £50million – servicing over 60,000 clients with their professional and friendly manner.
What does this mean for franchisees?
A support community throughout the UK, vast experience in a wide range of industries and expertise in the myriad of accountancy and taxation services they can offer.
It's your business – it's your choice!
An Avanti franchise allows you to work at home or from an office, which ever best suits your lifestyle. If you're a parent, this means you can truly combine a family and work life balance, or if you're not, you can drive your career ambitions forward at the pace you wish.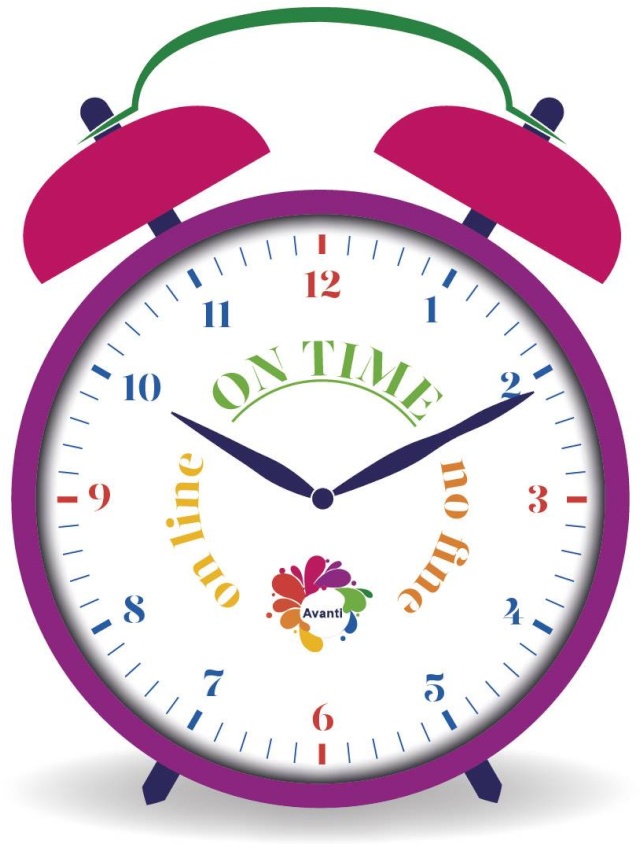 You may choose to work 'on' your business rather than 'in' it. You may choose to build a team of staff to assist with the day-to-day accounts and tax related tasks, allowing you to dedicate your time to running the business, marketing and managing staff and clients.
Or you may choose to be 'hands on' - completing clients' accounts work - whilst at the same time developing the business with Avanti's help.
Avanti's unique business model means that they can invite both qualified accountants and commercially-minded individuals to become franchisees, as they understand that running a successful accountancy business isn't simply about the numbers. It's about becoming a trusted adviser to your clients, providing them with the advice and support services to allow them to get on and do what they do best, running their business.
A Proven Business Model for Success
In addition to operating as a distinctive, highly-recognised and already established brand, Avanti franchisees benefit from a proven model of success, along with bespoke accounting systems, marketing support, training, ongoing business support and development.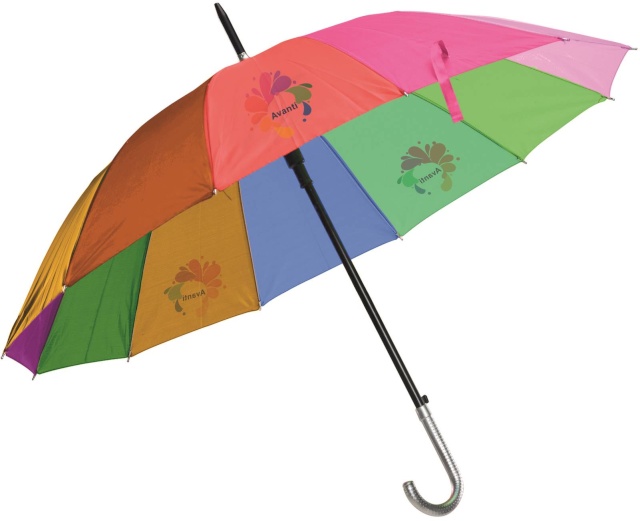 This unique opportunity also includes a licence to operate a successful business networking group within a territory, which will not only enable you to connect with like-minded business people, but also emphasises the local community support that Avanti holds as its core value.
Providing much more than just accountancy and tax advice, Avanti take their clients' interests to heart, proactively recommending value-added solutions that enable businesses to free up their valuable time and resources and get on with what they do best – running their business.
The vibrant, supportive business networking events run by Avanti and their franchisees, further adds value for clients, putting them and us at the centre of the local business community.
Modern Franchising with Traditional Values
Becoming an Avanti franchisee not only entitles you to the use of their unique intranet system providing every process and a copy of every document you will ever need, but also comes with a range of additional benefits including:
Exclusive territory
Full support from franchisor and fellow franchisees
Operation of community-minded business networking events
Business email, website and technical helpline
Registered office hosting
Telephone answering support
Access to competitive supplier products and services
Local and online marketing programmes and client newsletters
Full intranet site containing operational and training manuals as well as updates on all the relevant programmes and documents
4-week training programme
Regular training days and field visits
Intellectual property rights
Server backup and maintenance
Several additional support services are also available, including additional telephone answering support, administration assistance, virtual assistant and services for clients including registered office hosting, payroll and bookwork.
Once you have met the relevant criteria, Avanti also provides extensive cash-flow forecast spreadsheets, providing you with three years of expected costs and income, based on actual figures from the head office working practice.
Are you ready to take the first step towards establishing a successful, rewarding business?
Find out more about the Avanti Tax Accountants Franchise, the successful and expanding Accountancy Business. Click below now!