Home-Based Marketing Franchise
A profitable opportunity running your own Raring2go! printed magazine and website business
Raring2go! provides you with a flexible, home-based magazine and website marketing franchise. The established and proven business model provides a decent, regular monthly income and much improved work-life balance.
You will earn a great income from selling advertising in both your magazine and across your website. Speaking with people and selling yourself and your business is 99% of what Raring2go! is about.
The Raring2go! Marketing Franchise
The Raring2go! Marketing Franchise Model will require you to work around 20 hours a week, earning a good income and building a successful business. With Raring2go! you can prioritise what's most important to you: your family commitments and childcare responsibilities.
You will benefit from no long daily commutes, expensive travel costs or car parking. You'll enjoy 13 weeks of holidays 'off' each year with your children, so you will have no child care costs or concerns. You will also be part of a genuinely supportive network of hyper engaged franchisees who work really well alongside one another locally, regionally, and nationally.
No Publishing Experience Required!
Magazines are printed four times a year and each edition is a minimum of 32 pages and 10,000 copies. Magazines are distributed in a unique way direct to end users. As your business grows, you will want to print more pages and more copies, and whilst this will increase your costs a little, it will also mean you are earning a far higher income from advertising sales.
Your website also generates cost-free income for you and Raring2go! have a full suite of digital marketing advertising opportunities that prove very popular with local advertisers.
Your income will be entirely from selling advertising packages to local businesses for across both the printed magazine and website. Raring2go! is a multi channel proposition and as such appeals greatly to advertisers big and small.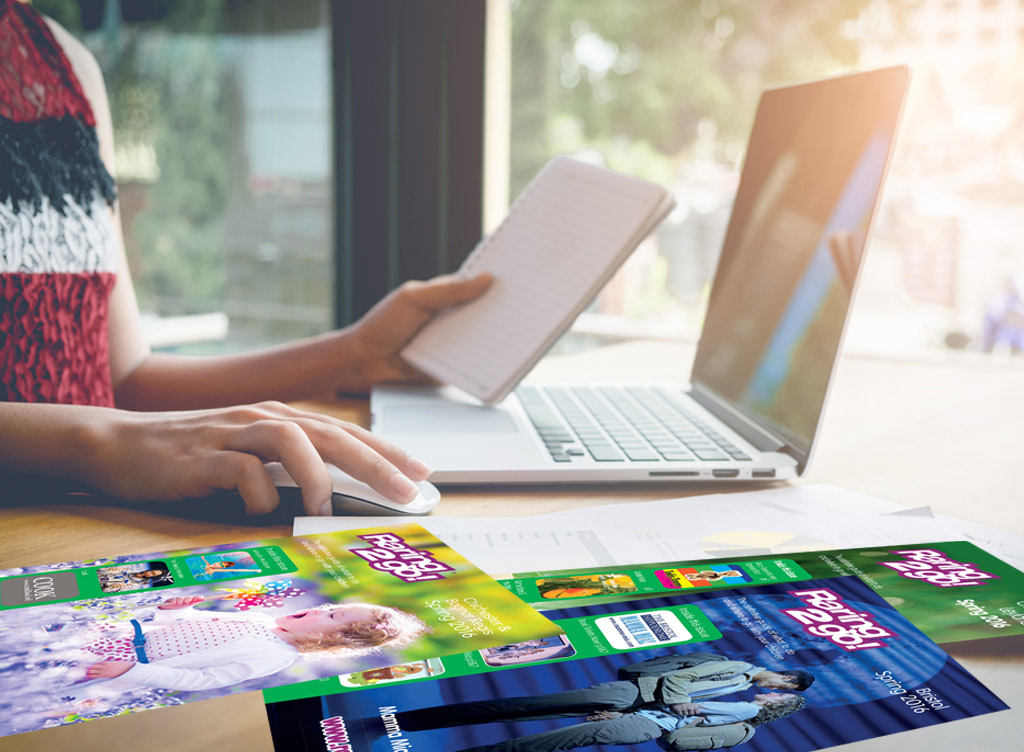 What makes Raring2go! a good choice?
The powerful premise of Raring2go! is to link local family-friendly businesses and events with families in the area. Their well-known colourful and informative printed magazines have become a trusted go-to guide for parents and children throughout the UK.
For many years now, Raring2go! has broadened its reach and range of services to include website and digital promotional opportunities, email marketing and social media shout-outs for local businesses. Today Raring2go! is an established and ever developing multi channel operation.
Training and Support:
You will receive training and support from the franchisee network on how to approach and guide customers to the best options. Most of Raring2go! franchisees are parents of primary school-age children who desperately want flexibility to balance family responsibilities whilst working.
Raring2go! offers comprehensive training to all new franchisees in all aspects of the business. Whilst previous sales experience is not a requirement, it is an advantage. They are looking for people with a natural inclination for building relationships, a willingness to confidently initiate conversations with people they've never met via email, over the phone and in person.
The training includes an introduction to sales training in their induction training because building strong relationships with local businesses is a crucial part of your business. Raring2go! will show you how to engage with people and sell advertising space by phone, email, face-to-face and via good old-fashioned traditional letters. This training, coupled with your natural ability will help ensure the success of your Raring2go! Franchise.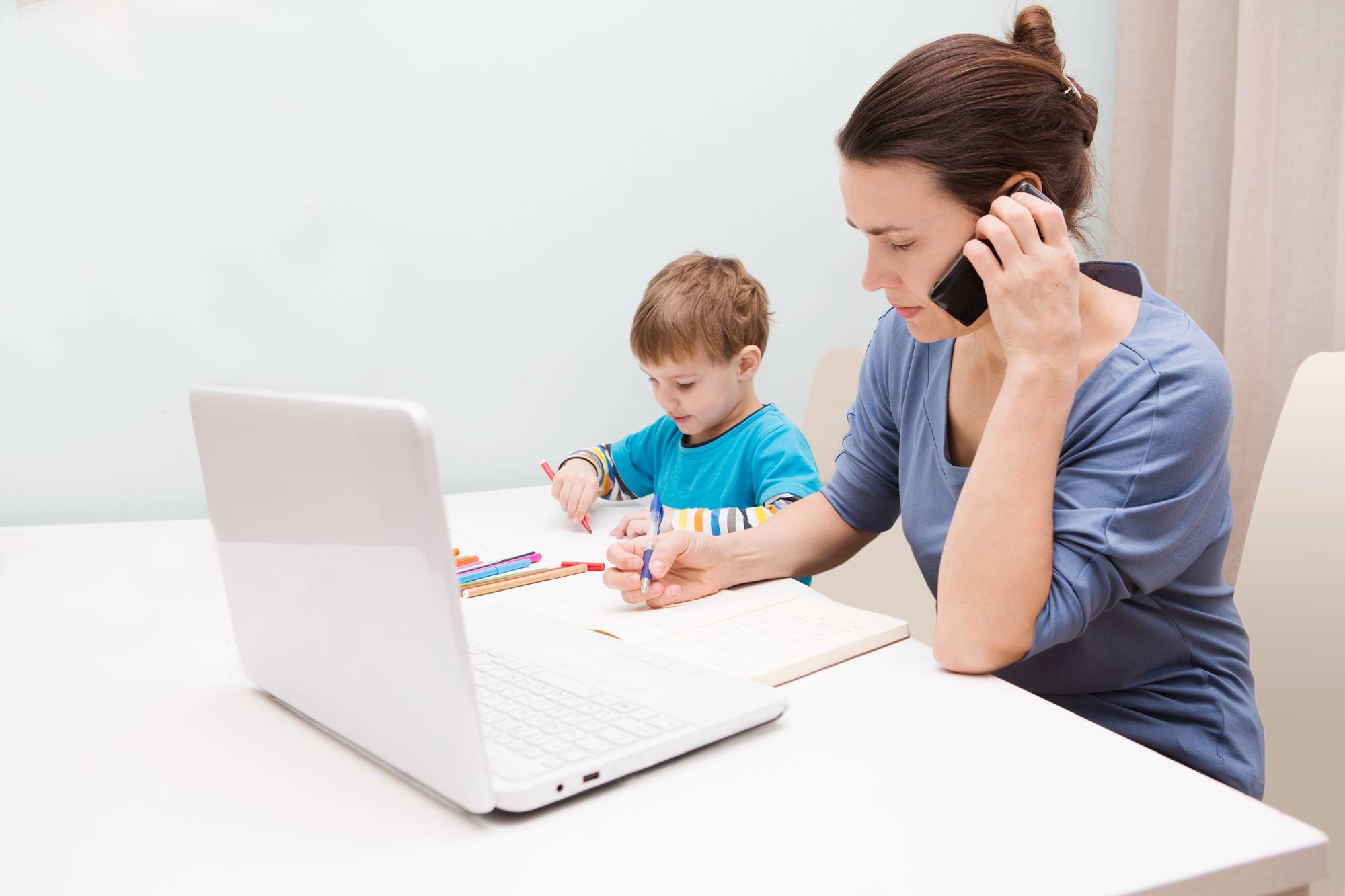 The Investment:
A new Raring2go! Marketing Franchise territory costs £12,995 + VAT and includes the first two printed editions of your magazine and the first 6 months of licence fees.
The start up package is designed to give new franchisees the best possible start in their Raring2go! business.
The start up package includes the following:
Exclusive Raring2go! territory
BFA approved franchise agreement
Operating Manual
2 magazines print runs (10k copies of a 32 page)
6 monthly licence fees
Branded stationery, business cards and merchandise
Comprehensive training on all systems and business operations
Bespoke Magazine Management System
Client Relationship Management System (CRM)
On-going training including social media training
Your own local Raring2go! website
Sales development training
Template letters and emails created by a world class writer
Practical on-going business support to keep you motivated and on track
Collaborative support from the amazing network of Raring2go! franchisees
Business development support via their experienced field-based team
Local area meetings and refresher training
Annual conference
Funding
Depending on your circumstances you may choose to finance the entire purchase from personal funds.
Alternatively, as an established and proven franchise, funding for new franchisees is available from various high street banks. Typically, they offer around 70% loan to value, subject to terms and conditions. We will happily make the connection if you are interested in securing bank funding.
A further alternative is funding through Biz Britain who offer 100% loans subject to your personal circumstances. They will fund investments from £500.00 to £25,000 and offer a number of advantages such as no penalty for early settlement.
Find out more about the Raring2go! Marketing Franchise. Click below now!
What

Our Franchisees Say

I have never felt the value of being in a team more than in these last few months. Although I am my own boss, the support of our franchisor during lockdown, has been second to none. That support has seen regular and honest communication; training; practical advice; forward planning; and pulling together all editors to share ideas on how best to support customers and motivate each other.Sally Walters, Editor Raring2go! – Kidderminster & Stourbridge

I have achieved so much in my confidence, building friendships, getting out into networking groups. If you're thinking of working for yourself, to have a great job opportunity that is flexible around your family and lets you still do everything you need to do for your family then Raring2go! is for you.Kiri St George Editor Raring2go! - Worthing

I'm proud to be part of the Raring2go! national family and love what I do. Every day brings something new and we not only help local families have fun and make the most of the local area but we help local businesses reach those families, helping our local areas thrive. What's not to love about that? #Raring2go!Victoria Withy Editor Raring2go! - Aberdeen City & Shire
Why

Choose Us

No childcare costs, no stressful commute, up to 13 weeks holiday per year

A supportive franchisor who works in partnership with the franchise network

An enviable life / work balance
Related

Franchise Categories
Related

Franchise Types