An iconic brand, reinvented for the digital age
Kall Kwik is a B2B design and print franchise with multiple income streams
The communications industry has transformed, and so has Kall Kwik. A familiar presence on the high street in the 80s and 90s, it has been relaunched for continued success in the digital age.
Franchise owners use the Kall Kwik business model and brand as a launchpad to develop their own successful businesses in this dynamic sector.
A cost-effective route into design & print
Kall Kwik has evolved from a production-led operation to a consultative print and design service provider. Outsourcing high-end production means entry level and ongoing costs can be kept to a minimum.
As a business-to-business franchise, Kall Kwik is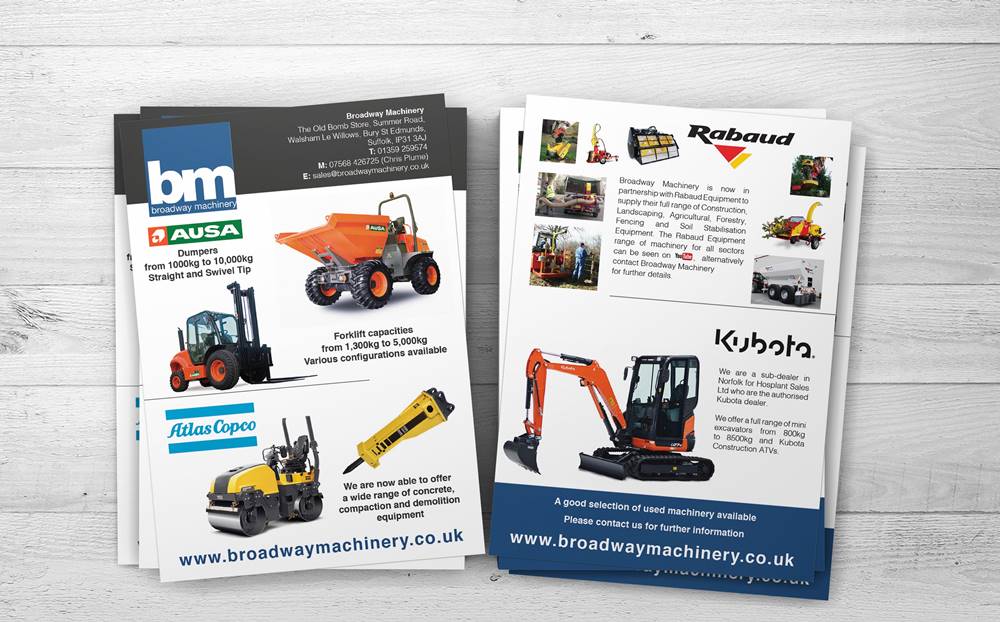 not subject to the fluctuating demands of the retail market and average order values are high with good profit margins.
Customers
The business is very customer-centric and offers a collaborative, bespoke service. This earns loyalty, which maximises repeat and regular orders, helping to drive business growth.
Kall Kwik have invested heavily in large format print to meet growing demand from conference and exhibition organisers as well as the hotel market and car dealerships. And the ability to print full colour to the highest quality enables centres to retain and develop relationships with a diverse customer base, including blue-chip companies.
A broad print & design offering
Kall Kwik benefits from multiple income streams. It's about much more than putting ink on paper.
Centres offer a wide range of services including:
direct mail
website design
email marketing
online, digital and litho print
large format printing
Wider benefits: strong resale value and work-life balance
Kall Kwik is a 'work from home' opportunity, minimising operating costs, maximising profits and facilitating an effective work-life balance.
Being very customer focused, with a wide range of services, Kall Kwik centres can cross-sell to their existing client base as well as developing new business. This results in robust, profitable businesses with good resale value.
At a glance summary
An iconic brand
Relaunched for the digital age
Home-working potential
Excellent support and training
Robust marketing framework
Comprehensive training
New centre managers benefit from four dedicated weeks of training. This includes sessions at the Kall Kwik Headquarters, one week onsite at an existing centre and a week in your own centre with senior Kall Kwik personnel working alongside you.
Getting you off to a strong start
In addition to training, Kall Kwik provide an extensive start-up package including:
a turnkey equipment suite (digital printers, laminator, trimmer, guillotine, finishing kit, Marlin (3D) printer etc.) all delivered and installed, with training given
a marketing launch programme to kick-start the business
access to a web2print solution
a dedicated website, contact management system and Kall Kwik email account
access to the Kall Kwik intranet and a 12-month subscription to dotmailer e-marketing.
Kall Kwik are there when you need them

You will make the key decisions in your business. But Kall Kwik are always on hand with advice and any additional support you may need in relation to marketing, finances or training. They also hold regular one-to-one business reviews and network meetings where you can meet centre owners from other territories to share ideas.
How much does it cost? And what do you get?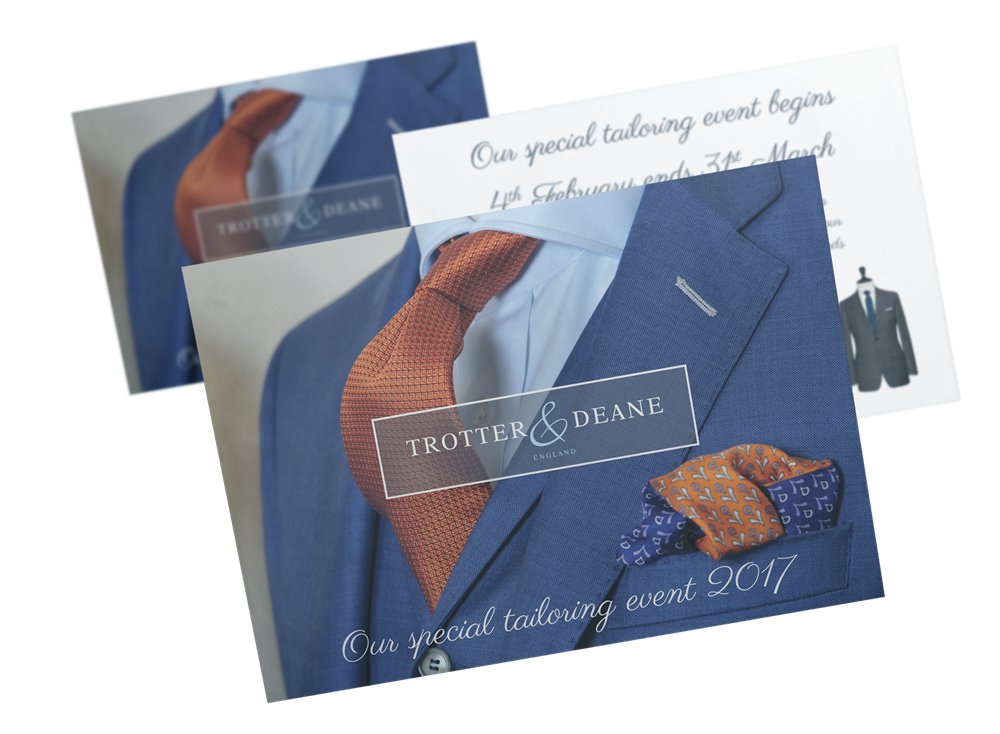 The cost is £50,000 + shop fit + VAT and working capital is also required. This covers your licence to trade under the well-established Kall Kwik brand as well as extensive training, support and essential equipment. Territories are large with 9,000 to 10,000 businesses (with some variations in London).
Is the Kall Kwik Franchise for you?
Kall Kwik are looking for people who are good communicators and motivated by achievement. You must be ready to set and reach demanding business targets, and have the energy and enthusiasm to cope with changing industry and customer needs.
Find out more about the award winning Kall Kwik Franchise and click below now!