Riverford Organic Franchise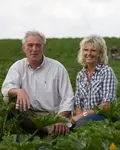 Riverford Celebrates Double Milestone
22nd August 2017
Riverford Organic reaches two impressive milestones in August 2017.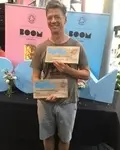 Riverford Wins at BOOM Awards
10th July 2017
Riverford celebrates as founder, Guy Watson, is named Best Organic Farmer at the BOOM Awards.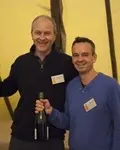 Riverford celebrate 30 years of Business at Annual Franchise Conference
6th July 2017
Riverford Organic marks 30 years since founder Guy Watson began growing veg on his parents' Devon farm.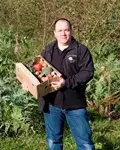 A Decade Of Deliveries For Riverford Franchisee
12th June 2017
Riverford franchisees, Andrew Wilson and Susan Taylor, are celebrating a decade of deliveries.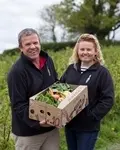 Riverford's Newest Team Raring To Live Life on the Veg!
5th June 2017
Grant Hughes and Elizabet Caminade-Lavault are the latest franchisees to join Riverford's network of veg box delivery teams.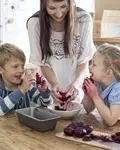 Riverford Raises Awareness Through The Veg Fund
16th May 2017
Riverford's The Veg Fund scheme works in partnership with local schools, charities and other organisations to help them raise money.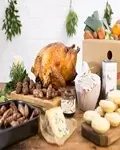 A Record-Breaking Christmas for Riverford
12th January 2017
Christmas delivery week has always been the busiest time of year for Riverford and 2016 was no exception.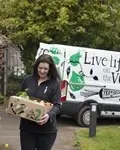 New Year, New Career Living Life On The Veg
6th January 2017
Investing in a Riverford Organic franchise offers a safe and rewarding way to take control of your work/life balance.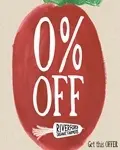 Riverford's quiet revolution – the decision to ditch discounts
5th December 2016
Riverford have had enough of discount marketing and in a bold new move have vowed never to offer anything to a new customer that they don't...