Riverford Organic Franchise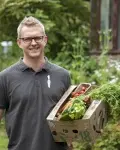 Continued Growth for Organic Market and Riverford
8th February 2018
Business continues to look good for Riverford Organic farmers following the latest Soil Association Organic Market Report.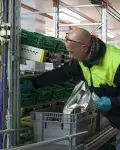 Riverford Invests in New Packaging Technology
11th December 2017
Riverford have introduced new packaging technology which reduces the time franchisees and drivers spend at a customers' doorsteps.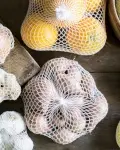 Riverford Ditches Plastic Nets In Favour Of Biodegradable Alternative
30th November 2017
Riverford have ditched plastic nets in favour of a biodegradable alternative made from beech tree pulp.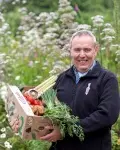 Riverford's Nick Kington Celebrates his Successful First Year
23rd November 2017
As Christmas rapidly approaches, Riverford's Nick Kington is celebrating his first year as a Riverford business owner.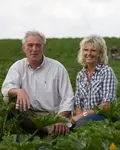 Riverford Celebrates Double Milestone
22nd August 2017
Riverford Organic reaches two impressive milestones in August 2017.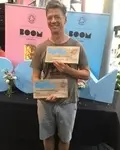 Riverford Wins at BOOM Awards
10th July 2017
Riverford celebrates as founder, Guy Watson, is named Best Organic Farmer at the BOOM Awards.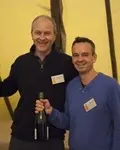 Riverford celebrate 30 years of Business at Annual Franchise Conference
6th July 2017
Riverford Organic marks 30 years since founder Guy Watson began growing veg on his parents' Devon farm.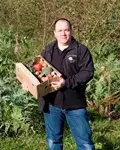 A Decade Of Deliveries For Riverford Franchisee
12th June 2017
Riverford franchisees, Andrew Wilson and Susan Taylor, are celebrating a decade of deliveries.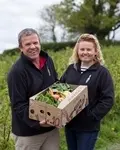 Riverford's Newest Team Raring To Live Life on the Veg!
5th June 2017
Grant Hughes and Elizabet Caminade-Lavault are the latest franchisees to join Riverford's network of veg box delivery teams.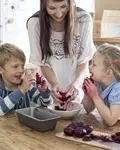 Riverford Raises Awareness Through The Veg Fund
16th May 2017
Riverford's The Veg Fund scheme works in partnership with local schools, charities and other organisations to help them raise money.