Coaching Franchises offer both business coaching and personal coaching services and are increasingly recognised as important to ensuring business success on an ongoing basis.
Management coaching franchises, sales coaching franchises, leadership coaching franchises and personal development coaching franchises are all sought after in UK business and franchising is an excellent route to get the training and support to become a business coach
A number of UK Coaching franchises have been developed from global coaching organisations and adapted to the UK business market. Explore coaching business opportunities below and request FREE information from these leading coaching franchise opportunities.
Latest Coaching Franchise News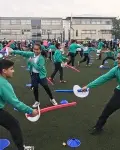 Premier Smash Guiness World Record For Largest Ever Fencing Lesson
18th January 2018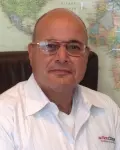 ActionCOACH Secures Global CEO for New UK Support Role
14th December 2017

Latest Coaching Case Studies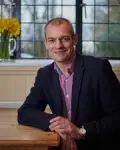 Andrew Green Runs ComputerXplorers Cambridge and Chelmsford
4th August 2017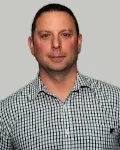 Introducing John McGill from ComputerXplorers
28th July 2017

Newsletter