Aspray Franchise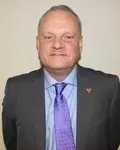 Aspray Franchise Feature Friday
19th January 2018
David Rayner joined Aspray in 2016 and runs his franchise in Darlington.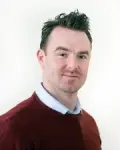 From Approved Contractor To Aspray Franchisee
16th February 2017
Jack Connor was an approved contractor for Aspray and he is now a successful Aspray franchisee himself.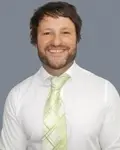 The first stage of the Aspray interview process is a discovery seminar
16th August 2016
After attending an Aspray discovery seminar Glenn is now the proud owner of an his own territory.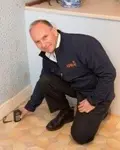 Introducing Craig Conley, an Aspray Franchisee…
9th August 2016
Craig Conley joined Aspray in 2013 coming from a property development background.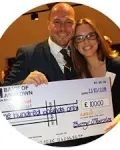 Barry Thurston - How to successfully launch your Aspray business!
28th September 2015
Director of Aspray Luton, Barry Thurston, hosted a very successful launch event for the opening of his new local business.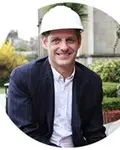 A day in the life of an Aspray franchisee
10th August 2015
Take a look into a day in the life of a successful Aspray franchisee, Gary Tunney.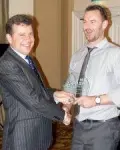 Introducing Aspray's Franchisee of the Year, Jack Connor
16th July 2014
Read below for an interview with Aspray's Franchisee of the Year, Jack Connor, who joined Aspray in April 2014.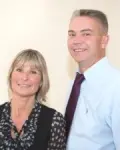 Introducing Clive and Nathalie Hawkesley from Aspray
28th March 2014
Clive and Nathalie Hawkesley joined the Aspray network in September 2013.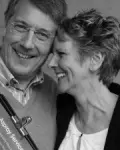 Husband and wife join forces to develop their Aspray business
10th May 2013
In 2012, after 6 years in business and a number of personal life changing events, David and wife Helen reviewed their business and...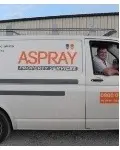 Aspray Franchisee Turnover increases by 300%
7th August 2012
In Belfast, Michael Crilly's turnover increased by 300% last year.