Antal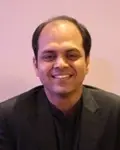 Mayank Chandra Is An Antal Franchise Owner In India
15th June 2017
In the last four years Mayank Chandra has become the second largest Antal operation in India operationally.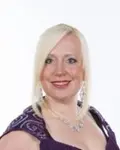 Introducing Liz Dillon from Antal International
8th June 2017
Antal International has given Liz the opportunity to earn a six figure salary through stimulating work, the opportunity to build a business...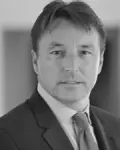 Olaf Grewe runs his Antal Franchise in Germany
5th January 2016
Olaf Grewe tells us why he chose to start his Antal Franchise after being employed for 32 years.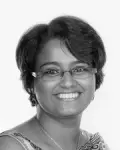 Shinu Javed Joined Antal in 2007
4th January 2016
Since joining Antal in 2007 Shinu Javed tells us that there has been no looking back!