Master Franchise Opportunities offer a much larger investment opportunity and broader franchisee role than a conventional franchise opportunity. Master franchises offer at a level above the franchisee, but below the overall franchisor business owner. Often master franchisees will operate a territory, such as a franchise region or country. This enables franchisors to grant worldwide franchise partners more easily, giving away a larges share of ownership by introducing the master franchise level, but enabling each master franchise territory to ensure good management of its franchise network, within the master franchisees region.
A master franchisee is responsible for recruiting franchisees and providing initial training and ongoing support, satisfying delivery to both the master franchisee's sub franchisees, and the franchisor above them. Master franchisees can be exceptional opportunities to take highly successful proven franchise business concepts to a new country, providing high potential opportunities for shrewd investors with the right business skills. Read our guide to Master Franchises and other features on Master franchises, and explore master franchise opportunities available below.
Latest Master Franchise News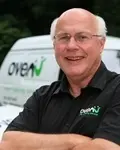 Online Sales Boosts Ovenu West Yorkshire
19th January 2017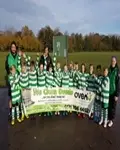 Ovenu Solihull 'sets up' Lyndon Colts for successful season
10th January 2017

Latest Master Case Studies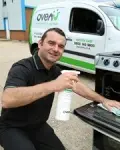 Former Garden Centre Manager 'Plots' Business Success Story
6th December 2016

Links & Resources
Master Franchise Links
Newsletter
February Survey
What is the main barrier stopping you starting your own business?