Betterclean Services Franchise
Betterclean Services Franchise
Commercial Cleaning Business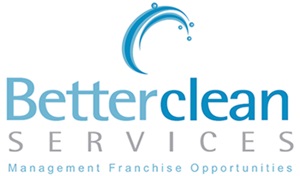 A management franchise where you employ a team to work in the business, while as the franchise owner you work on the business
A structure for your
business that maintains
standards whilst
encouraging sustainable
growth
An approach that
gives you control of
your cash flow,
bypassing the
usual road blocks
An IT system that
empowers you and
your team in the
control of your
business
Enjoy the process of growing your Commercial Cleaning Business, with Betterclean structures and systems helping you keep control. B2B contracts deliver a recurring income and the franchise addresses the weaknesses of the traditional commercial cleaning business model.

Commercial cleaning is a vast competitive marketplace. The Betterclean Services approach, structures and accredited systems are different, enabling their franchise owners to deliver a reliable and consistent service building long-term relationships with clients.

A stable recurring income is derived from your ongoing contracts, boosted by ad-hoc work
To start your commercial
cleaning business and
benefit from their
accredited systems
and structures you
will need an initial
investment of
£32K + personal
costs

Invest more and employ
your own management
team from the
beginning, or start
growing your
business and
then bring in
employees as you
scale up


Each territory has
the potential to
support a multi-million
pound business and
some of their
franchise owners have
invested in
multiple territories!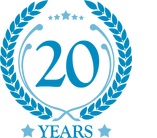 With a 20 year heritage, Betterclean Services was launched as a franchise opportunity in 2011 and now has franchisees across the UK, including England, Wales and Scotland.
Find out more about the Betterclean Services Franchise, the successful Commercial Cleaning Business. Click the button below now!