Equitimax Insiders Circle Franchise
Equitimax Insiders Circle Franchise Wins A National Award
14th October 2016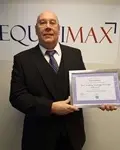 Equitimax have been recognised in the Global Financial Market Review 2016 Awards for their achievements to date when they were awarded 'Best Trading Strategy Provider in the UK'.
Equitimax Insiders Circle offer an education franchise and the franchise provides you with an opportunity to work from home whilst operating a flexible business model that can be operated part time or full time
Global Financial Market Review is a leading online financial publication and recognised Equitimax in this years awards.
Allan Foulkes CEO of Equitimax Insiders Circle states:
"I would just like to say on behalf of everyone here at the company it is a great honour for us to be recognised in this way and is testament to how well our product is performing for all our clients."
If you are interested in operating a franchise that is delivered by an award winning company just click below to request your FREE franchise information pack

Equitimax Insiders Circle Franchise News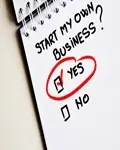 Equitimax Insiders Circle workshop in the North East was a great success
20th May 2016
The Equitimax Insiders Circle workshop in the North East was well attended with local business people and some local celebrities.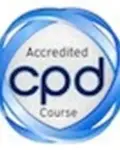 Two News Stories from Equitimax Franchise
13th May 2016
Read below for two news stories from Equitimax franchise.