Aspray Franchise
Aspray Are Coming To South Gloucestershire
15th June 2017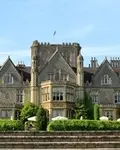 Aspray is an award-winning service provider who are looking for credible individuals to join their Network. Aspray pride themselves on also educating you about buying a franchise business.
Attributes of an Aspray franchisee:
Self-Motivated
Professional
Ability to relate to others
Strong Communication
Active listening skills
Ability to problem-solve
Influential
Assertiveness
Do you fit into the above categories?
Aspray have a stringent recruitment process to help them identity suitable candidates which means, NO UPFRONT DECISIONS.

The Recruitment Process:
Step 1 - Pre-Registration
Step 2 - Qualifying candidates attend discovery seminar
Step 3 - Head Office 121 interview for selected candidates
Step 4 - Your Guided Due Diligence
Step 5 - Speak with existing franchisees
Step 6 - Your submission of the research project
Step 7 - Directors offer or decline
Step 8 - Deposit paid
Step 9 - Final balance paid
Step 10 - Signing of franchise agreement
As Aspray usually hold seminars at the Head Office based in Darwen, Lancashire, do not miss out on the opportunity to find out more within the South West area!

Phone the Aspray recruitment team today on 0800 077 6705 to see if you are eligible for a place at the South West discovery seminar.
The discovery seminar is designed to give you a further insight into your potential investment, it also gives Aspray an opportunity to see if you have the attributes to join an award-winning network.
Time and Date
Tuesday 4th July 2017
Arrival refreshments at 6:30 pm
Start at 7pm
If you would like to find out more about the Aspray franchise before this discovery seminar then click below to request your FREE franchise information pack


Aspray Franchise News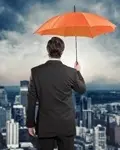 Do you want to earn more by next Christmas?
21st December 2016
Aspray seek professional and ambitious project managers to join the award winning franchise network.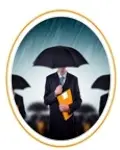 Even Insurers get into Trouble Sometimes!
1st December 2016
Aspray are are looking for motivated and professional project managers.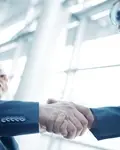 And the winner is…………Aspray
26th September 2016
Aspray is a winner at the Construction and Engineering Awards 2016.