Diet Franchises, Weight Management Franchises, Weight loss franchises - whatever you call them, they are a growing industry sector profiting from Britain's growing waistlines. Some of the UK's most established and longstanding franchises can be found in this sector, and one things is for sure, when it comes to dieting, it's big business.
Leading health and excercise franchise, Rosemary Conley Diet and Fitness Classes, is one of the most recognised brands in the UK, but, like with many franchises, did you know it was a franchise opportunity? Others, like LighterLife have,in more recent years, become national and international reknowned brands, as the diet group format moves forward with scientific breakthroughs and grpup sessions become more focussed on mindset coaching, as opposed to calorie counting.
There are many diet franchises and weight management franchises to explore. Franchise fees vary, as the nature of each business does, and therefore the products and services provided as part of the diet franchise initital investment.
One thing is for sure, as the trend from weight loss, to weight management is developed, so does the opportunity for ongoing repeat business, plus thanks to our ever increasing and hectic lifestyles, the ease with which weight can be gained means the market for weight managament franchise services is ever increasing, and only set to continue to grow.
So, if health and fitness is your passion, then explore a diet franchise or weight management franchise, and start a business that you could really enjoy, where you can make a fantastic difference to people's lives, while achieving business success too, in your own weight management franchise or dieting franchise business.
Latest Diet and Weight Management Franchise News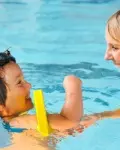 Swimtime and STA form a new partnership
13th May 2013
Swimtime are delighted to announce that they have formed a new partnership with STA (Swimming Teachers Association)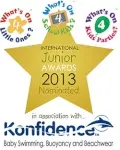 Swimtime Nominated for National Children's Award
11th April 2013
Swimtime are delighted to announce that they have been nominated for the best national activity for children aged 5–12 in the What's On 4...
Latest Diet and Weight Management Case Studies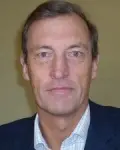 Introducing Robin Drysdale from Anytime Fitness
15th May 2013
Robin Drysdale has been flying the flag for Anytime Fitness since he opened his first club in Clifton, Bristol in November 2010.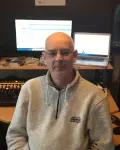 Xenca Introduces Ken Radford from Bristol
9th May 2013
Ken Radford from Bristol explains what he sees in the Xenca opportunity.
Links & Resources
Newsletter