Recruitment franchises and Business Opportunities. Recruitment franchise opportunities include healthcare recruiting franchises, executive recruitment businesses, nursing and many more business sectors in both permanent and temporary recruitment.
From executive recruitment through to clerical staff placements, temporary, part-time and full-time staff recruitment, there is no doubt that recruitment franchise opportunities are leading UK franchise business options.
Explore and request information on recruitment franchise opportunity options on TotalFranchise.co.uk.
Latest Recruitment Franchise News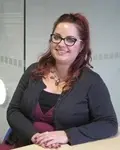 Top Professional Joins Caremark Head Office Team
16th February 2017

Caremark to open new offices in the Midlands and South East
9th February 2017

Latest Recruitment Case Studies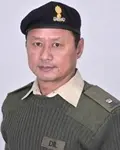 Nationwide Cleaners Ticked The Right Boxes for Dil
10th February 2017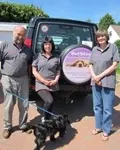 Sally & Garrod Were The First PetStay Franchisees
13th January 2017

Newsletter
February Survey
What is the main barrier stopping you starting your own business?