Sport Franchises and Business Opportunities on www.TotalFranchise.co.uk showcase a range of leading Sport franchise opportunity options that cover a range of business models from retail to coaching. Start a sport business and begin exploring today.
Latest Sport Franchise News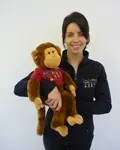 Boogie Beat Launches in Northern Ireland
9th November 2016

Latest Sport Case Studies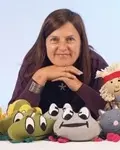 Tatty Bumpkin Introduce Clare Gough and Tara McGregor
10th November 2016

Ex School Teacher Makes Waves with New Turtle Tots Swim Classes
17th October 2016

Newsletter
February Survey
What is the main barrier stopping you starting your own business?