Community Websites Franchises and Business Opportunities are one of the fastest growing sectors in franchising, involving some of the UK's fastest growing website franchises. Using the Internet to develop powerful websites that bring local people and businesses together, community website franchises have developed an effective and simple strategy to create an internet franchise opportunity with great potential and also flexibility for the franchisee.
Community website franchises and Internet franchises are often flexible home-based businesses that can be a part-time franchise opportunity, or can be built up and further franchise locations taken up, offering a local website franchise model that could suit many people.
Explore the UK's leading Community Websites franchises below, to find out more about starting your own Community Website business.
Latest Community Websites Franchise News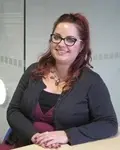 Top Professional Joins Caremark Head Office Team
16th February 2017

Caremark to open new offices in the Midlands and South East
9th February 2017

Latest Community Websites Case Studies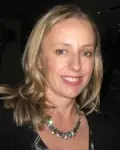 Michele Buckley is Raring2go! in Bolton
25th November 2016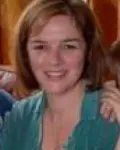 Introducing Sue Berry from Raring2go! in Barnsley and Wakefield
15th October 2016

Newsletter
February Survey
What is the main barrier stopping you starting your own business?