Business Opportunities offer a mix of franchise and non-franchise business opportunity options to start and run your own business.
If you are looking for business opportunity ideas, or businesses for sale, the Business Opportunities available on TotalFranchise.co.uk covers a broad range of business types and sectors. From license opportunities to franchises, multi-level marketing to investment opportunities, this Business Opportunities section is full of business opportunities ideas to help you start your own successful business.
Either select tickboxes to make a selection of requests for FREE Infomation Packs (you'll just need to enter your contact details on the page that follows) or click on the business opportunities that interest you to learn more.
Latest Business Opportunities Franchise News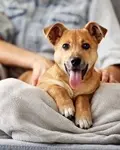 PetStay Launch New Website
26th June 2017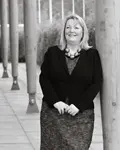 Revive! Director tops Industry Power List
23rd June 2017

Latest Business Opportunities Case Studies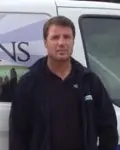 Dean Angel Unlocked His Future With Countrywide Signs
23rd June 2017

Links & Resources
Newsletter