Travel Franchises are some of the most exciting business opportunities and diverse business models in the UK franchise industry. Traditionally a retail and premises based business model, the internet has changed the landscape for the travel and tourism industry and brought with it a different emphasis on the travel sector, presenting multiple opportunities in travel franchises and tourism franchises.
The travel industry encompassses many business types, from home-based part time opportunities to strong brands in retail premises franchises.
Investment levels vary depending on whether the travel franchise opportunity is home-based offering a flexible investment, or whether premises and staff are involved, as with a more traditional travel agency as a management franchise.
Explore leading UK travel franchises for sale and tourism franchise opportunities below.
Travel Industry and industry trends - In 2011, UK outbound tourism expenditure, excluding expenditure on travel to and from the UK, totalled £37.41bn. Expenditure on domestic tourism, excluding day trips, was considerably lower, at around £21bn. In the same year, the turnover of travel agents and tour operators totalled £18.91bn, equivalent to 34.2% of total tourism expenditure by UK residents. (Source: Keynote)
There is a growing trend towards online travel services and the industry as a whole is maing more use of online services as there is a growing awareness of the need by customers for a more relaxed form of choosing a holiday,
Explore Travel franchises and business opportunities here below and see if you can find your ideal work life balance with a travel franchise.
Latest Travel Franchise News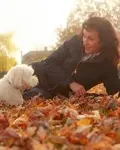 Scamps & Champs Launches in North West London
23rd January 2017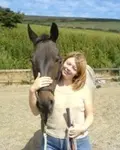 Oldham Welcomes a New Pet Care Business
16th January 2017

Latest Travel Case Studies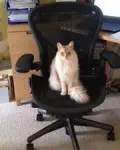 Scamps & Champs Welcome Another Pet Lover!
30th September 2016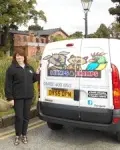 A Change of Career with Added Support
28th July 2016

Newsletter