Fitness franchises and fitness business opportunities from TotalFranchise.co.uk. Explore a variety of leading UK health and fitness franchise opportunities including gym franchises, diet and exercise business opportunities and even fitness franchise opportunity options for children too!
Latest Fitness Franchise News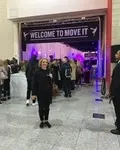 Razzamataz joins top dance professionals at MOVE IT
20th February 2017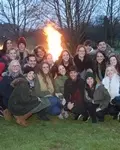 Dreaming Big at Razzamataz Franchise Conference
10th February 2017

Latest Fitness Case Studies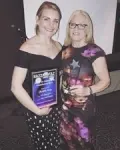 Age is no barrier to Razzamataz franchise business growth
11th November 2016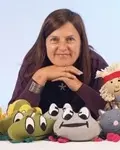 Tatty Bumpkin Introduce Clare Gough and Tara McGregor
10th November 2016

Newsletter
February Survey
What is the main barrier stopping you starting your own business?