Dating Franchises and personal match making franchise opportunities. In recent years dating franchises have become increasingly popular. Speed-dating has also become so recognised as a concept, that it has also been incorporated into other industries, such as business networking, at events and exhibitions.
The internet has also been fundamental in the growth of Dating as a business franchise opportunity. Dating franchises have grown, not just in numbers, but in the size of their dating membership, and the range of dating servies that they provide. Indeed, all dating franchises will have many different dating services, many unique from other dating and match making franchises.
Leading UK dating franchises include 'When the Music Stops' whose dating franchisees run high quality dating events. Request information on dating franchises, and learn more by clicking on the dating franchise opportunities below.
Latest Dating Franchise News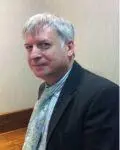 Appointment of Adrian Whiteley as Commercial Manager of Matchmakers Dating
26th January 2012
When the Music Stops, the parent company of Matchmakers Dating, are delighted to announce the appointment of Adrian Whiteley as Commercial...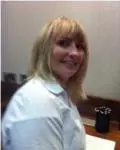 New support team appointed by When the Music Stops
17th January 2012
When the Music Stops, the national dating events and personal introductions company, currently based in Sheffield, are very pleased to...
Latest Dating Case Studies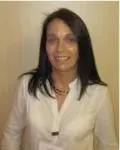 Success stories and positive feedback are the spur for Julie
20th February 2012
Celebrating her 5th anniversary of being a franchisee Julie Harris gives her views on her success in bringing love to Northern Ireland.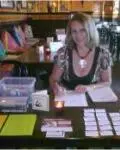 5 year success story for Jane Jones of When the Music Stops
16th February 2012
Jane runs the When the Music Stops dating franchise for Solihull and East Birmingham and runs high quality dating events, such as dinner...
Links & Resources
Newsletter