Commercial cleaning franchises and business opportunities provide cleaning and sanitary services to commercial businesses like offices, shops and leisure venues. Commercial cleaning franchise businesses therefore have a massive market to approach and compete for market share.
Health and safety requirements, and staff and customer expectations mean that commercial cleaning franchises are in huge demand. A strong brand, quality services and a powerful customer service ethic make commercial cleaning franchises stand out from stand alone businesses, courtesy of the national cleaning franchise brand, training methods, products and the experience gained by a national commercial cleaning franchise network.
Some Commercial Cleaning franchises focus on certain sectors such as office cleaning franchise brands. The bulk of Commercial Cleaning franchises use branding throughout their business, from their branded vans to their uniforms. Explore Commercial Cleaning franchise opportunity options here on TotalFranchise.co.uk
Latest Commercial Cleaning Franchise News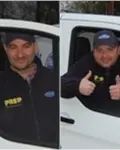 A Great Start to 2017 for FiltaFry
30th January 2017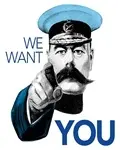 Join the Nation's Favourite Repair Service
27th January 2017

Latest Commercial Cleaning Case Studies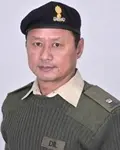 Nationwide Cleaners Ticked The Right Boxes for Dil
10th February 2017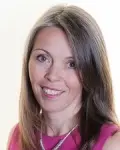 Tracey Wheat Brings Health Conscious Housekeeping To Wolverhampton
12th January 2017

Links & Resources
Newsletter
February Survey
What is the main barrier stopping you starting your own business?