Children Franchises: Looking for Children Franchises and business opportunities? Here you will find the leading selection of UK children franchise and children business opportunities with a wide range of business models from full-time to part-time, low-cost to territory management and of wide ranging investment levels. Explore a Children Franchise today.
From development of baby franchise classes to education and french or spanish language tuition for children, there are many exciting franchises in the baby franchises and childrens franchises sectors.
Multi-select children franchises and business opportunities from the list to the right to receive FREE information packs, now.
Latest Children Franchise News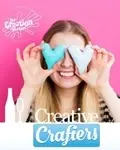 New Adult Craft Experiences Launch Across The UK
21st February 2017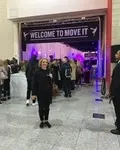 Razzamataz joins top dance professionals at MOVE IT
20th February 2017

Latest Children Case Studies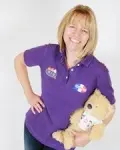 Kidslingo Introduce Claire Parkinson
13th February 2017

Links & Resources
Newsletter
February Survey
What is the main barrier stopping you starting your own business?