Care franchises and Business Opportunities from www.TotalFranchise.co.uk showcase the leading UK domicilliary, care home and specialist care services franchise and business opportunity options. Care Franchises opportunities represent excellent opportunities to start your own business delivering an important ethical service.
Many franchises in this industry involve recruiting and managing care staff who visit people in need of care services in their home and provide care as may be required.
The market for care services, especially in-home services, is growing every year, due to the aging UK population, greater home ownership in elderly people wishing to retain independance rather than stay in a care home, and an increasing level of financial independance in the same demographic population. This means the care franchise opportunities present an excellent long-term growth investment opportunity.
Latest Care Franchise News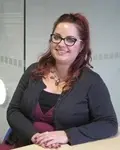 Top Professional Joins Caremark Head Office Team
16th February 2017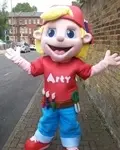 New Years Offer From Artful Toddler
15th February 2017

Latest Care Case Studies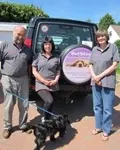 Sally & Garrod Were The First PetStay Franchisees
13th January 2017

Newsletter
February Survey
What is the main barrier stopping you starting your own business?